Our experience and expertise has allowed us to develop solutions to underpin digital public services transformation and achieve the standards of 'What Good Looks Like'.
We are uniquely positioned in our ability to help you meet and 'digitise' your agenda, with well established services and solutions across Well Led, Smart Foundations and Safe Practice.
Our Public Sector Verticals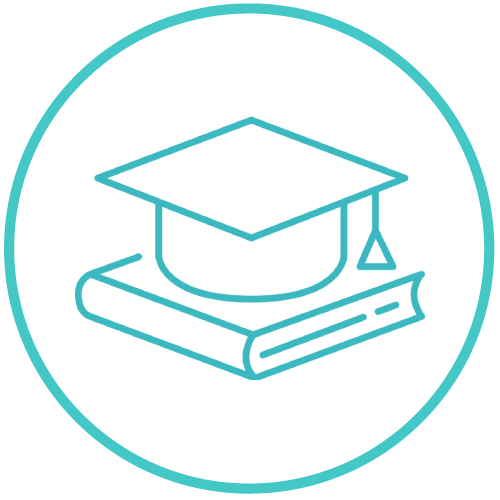 Compliant and Secure Routes to Market
MTI is authorised supplier on many public sector frameworks, providing our customers with a streamlined procurement process, enhanced compliance and governance and reduced administrative burden by taking advantage of established contractual terms and conditions and pricing structure.
MTI fully understand, live and breathe innovation in all aspects of our work, including the adoption and celebration of ESG commitments into our daily business lives. We have been a thriving SME for over 30 years and our innovative approach to sustainable, secure transformation programmes is core to our success and longevity. It is why we are chosen to support so many Operators of Essential Services with Critical and near Critical National Infrastructure.
Over 3 decades of experience as a trusted IT services and solutions provider
Our priority is to streamline your IT operations, up skill your teams & reduce operational burden

We are a safe pair of hands with highly-accredited teams and long standing relations with our key partners
Our portfolio extends from assessment, design, deployment support and ongoing management
We deliver flexible and tailored solutions, and we are committed to supporting you and resolving any issues together
Part of the Ricoh family, our customers can access a global network of specialists
MTI were instrumental in making this transformation project a success. Their team were capable, professional and had the expertise we needed. I look forward to working with them on the next project.
Trevor Bayliss
IT Technical Director, Aston University
Read the latest customer experience
Ingeus adopted Zadara Enterprise Storage-as-a-Service presented by MTI to replace legacy traditional systems.
Get in touch today to find out how we can help